Fishing tour
Fishing
is one of the most popular hobbies in the Cherkassy region. Fishing is an unpredictable thing : one day you can catch a bucket of fish, and the other day - to leave empty-handed, because the fish swims in packs. Also, the success of your release to water depends on the bait. It is different for each fish. Bait should be dropped at the place where you're going to cast the line – in order to bring together more fishes. We should not forget that the more bait - the more fish. Therefore, fishing in our area will be unforgettable for any angler.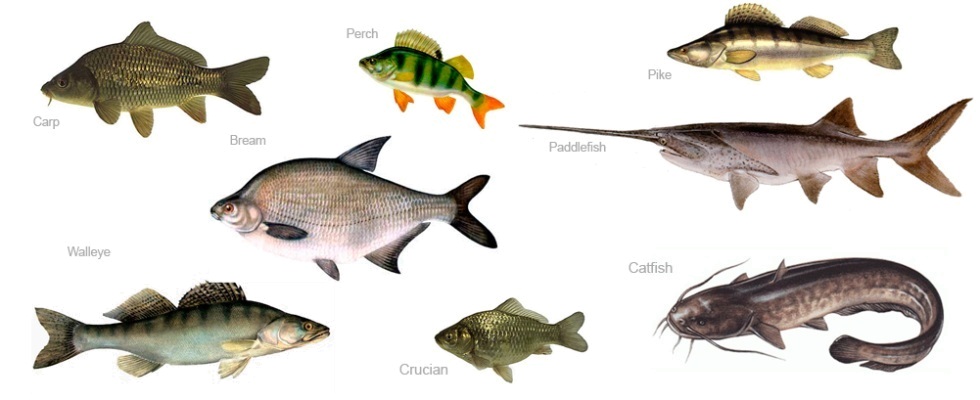 Cost of the tour
Tour cost is calculated in each case and depends on many factors (rent of tacking and ammunition, duration of the tour, accommodation, meals and so on).
Accommodation and meals (lunch and dinner) 40 EUR per day.
Permit for fishing - 30 EUR per day.
Rent of tacking - 15 EUR per day.
Rent a yacht (can seat 6 people) 20 EUR for 1 hour.
Rent a boat 35 EUR per day.
Transfer from airport / Railway station Kiev (we can meet you).
We will consider any request for Fishing tour in Cherkassy region.
Always welcome!
3 nihts / 4 of day on island Zhovnin
ЭExotic rest and rest on islands gets every year the increasing popularity.There are islands for romanticists.There are islands for real men where catch a wave and a wind, or go in deep into - in search of adventures.Zhovnin - the biggest island in the Cherkassk area.On island there are various natural zones: raznotravno-kovylnye meadows, oak and coniferous woods. However, without having visited there, most it is impossible to present as there beautifully.You are waited by surprising fishing and full isolation from world around. from Cherkassy to island - 50 km.To fish in wild reservoirs интересне, is more sports.Fishing docks are equipped вымостками, it is in addition possible to rent braziers, tents, sleeping bags, kettles, small lamps.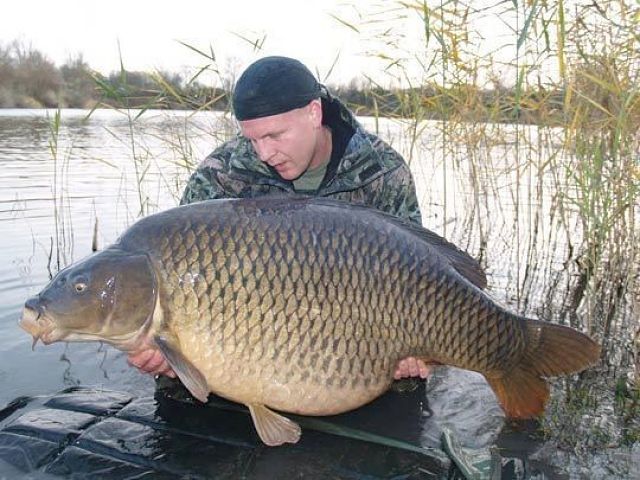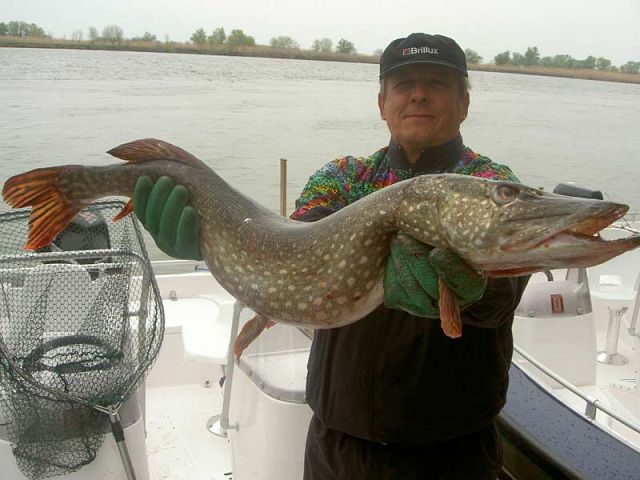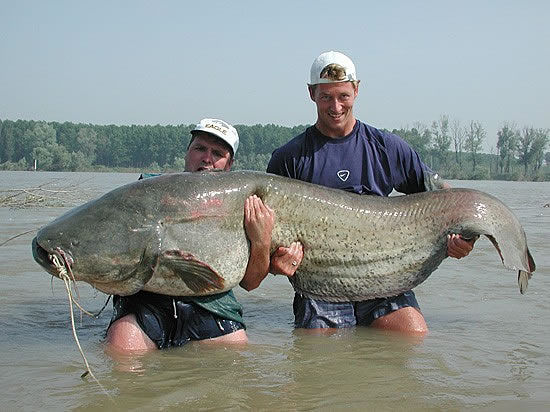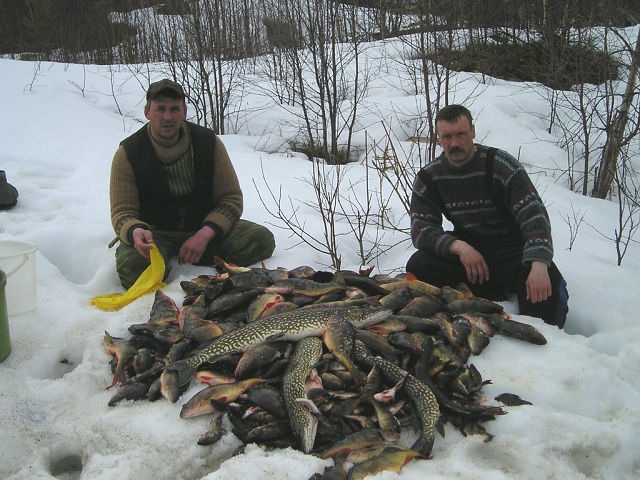 We offer to you the rounds of day off to on the Cherkasskoy area
1. Charming Uman (one-day round to to dendroparku Sofievk) - 30EUR
2. From the height of Shevchenkovoy burn (Kanev, Trakhtemirov, tarasova mountain, Uspens'kiy cathedral, memoreal'niy museum of T.G.Shevchenko) - 20EUR
3. Starovynni monasteries and temples (Chigirin, Subotiv, Kamenka, Troicka church of Matrenovskogo of monastery) - 25EUR
4. Edge of the canyon and the horses ( Zhashkovskiy stud farm, Buckiy canyon ) - 30EUR
5. Shevchenko edge ( Korsun'-Shevchenkovskiy ) - 25EUR