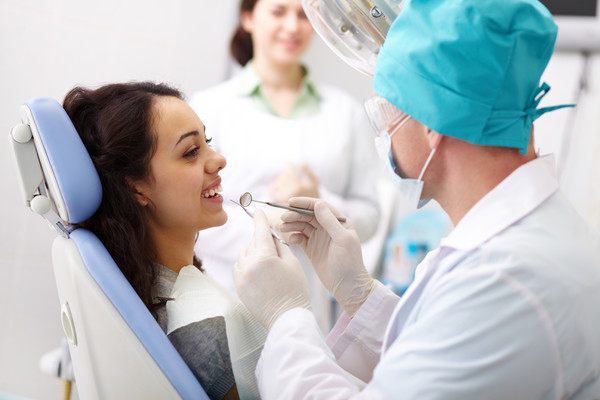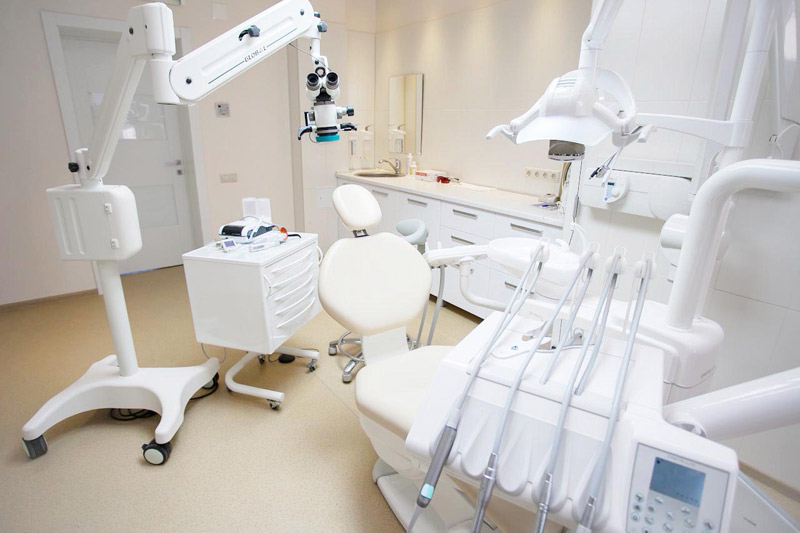 The world of dentistry is an interesting and fascinating world where it is interesting to travel for the whole family from grandchildren to grandparents.

"Prisma" unites qualified doctors in the field of therapy, orthopedics, surgery, orthodontics, prevention and pediatric dentistry.

Doctors have all the necessary licenses, and their qualifications are confirmed by numerous diplomas and certificates. The specialists of our clinic - doctors of the first, the highest category, were trained in various countries, such as: Czech , Germany, Israel.

There is such a concept as "dental rest", when dental treatment is associated with tourist trips. You should agree that it is very convenient. After all, dental treatment occurs often due to a certain psychological stress, and pleasant impressions from rest and learning a new culture help to relax and improve the emotional state.

Indeed, professional dental standards are the same in all developed countries of the world. The price level for dental services in Ukraine is much lower than in Europe, or the United States or the Great Britain.